Latest News
Catch up with our latest company and industry news.

Superb named Best Estate for a record-breaking eighth year in a row
Scala, Superb, and Octavia all named back-to-back winners in their sectors
Updated Karoq named Best Family SUV for Value
Škoda has won 18 What Car? titles in just three years
Judging panel praised Škoda for its exceptional value for money and quality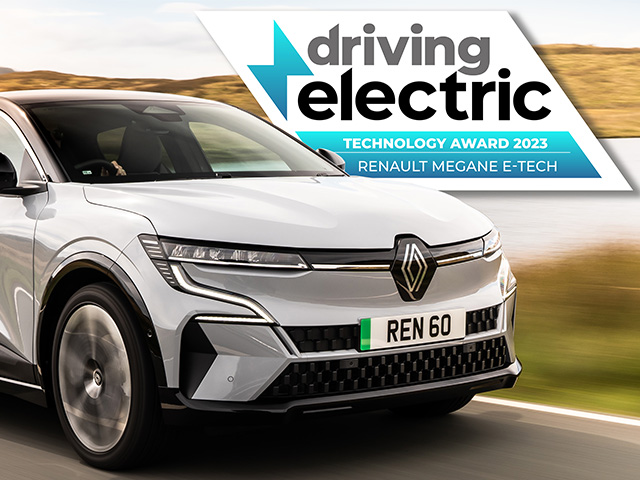 The All New Renault Megane E-Tech 100% Electric has underlined its cutting-edge engineering and equipment after winning the 'Technology Award' at the DrivingElectric Awards 2023.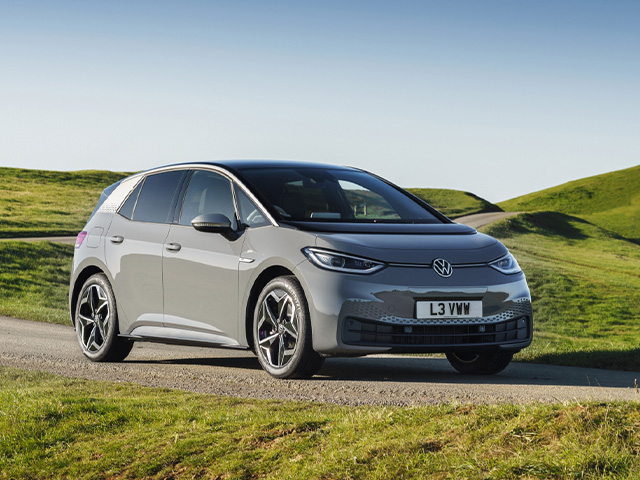 Volkswagen is officially the UK's best-selling new car brand for the second year running, as confirmed by figures released today by the Society of Motor Manufacturers and Traders (SMMT).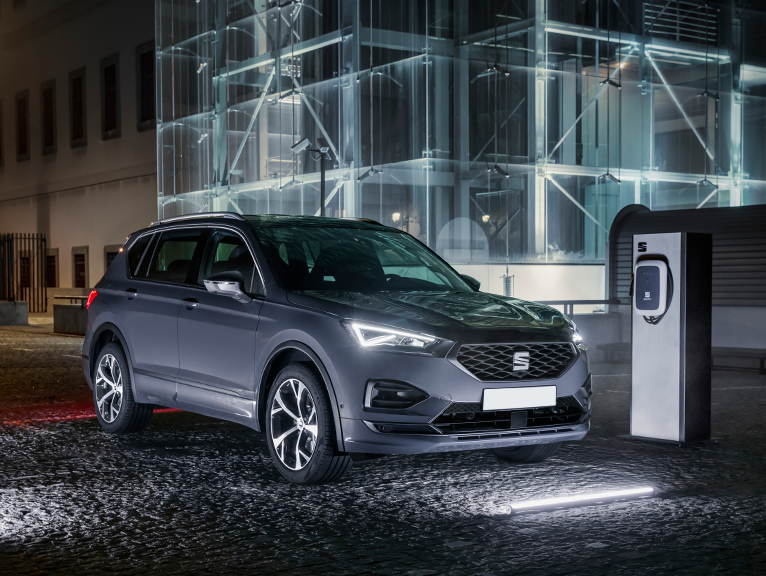 When driving an electric or hybrid car, it's essential to know the different charging modes and which one is the most suitable for each vehicle at any given time. Electric vehicle charging can be confusing, but it's easier than it seems once you become familiar with some of the concepts. With this in mind, an expert from SEAT S.A. explains in detail the different charging modes of the future.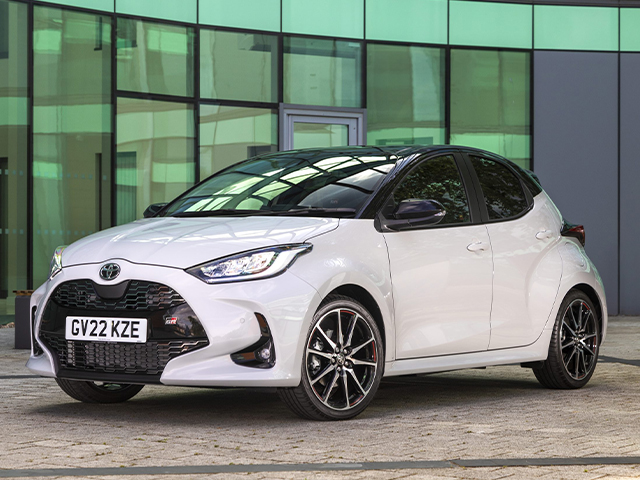 The Toyota Yaris has been awarded Best Small Car for the second year running at the Business Car Awards that took place in London last night, (Thursday 22 September).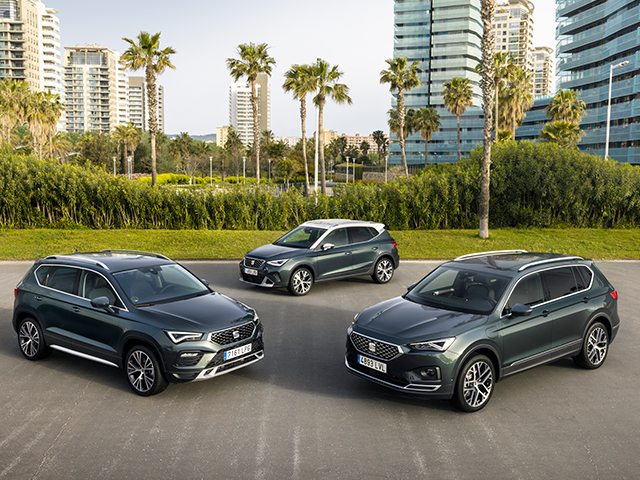 SEAT continues to expand its line-up and deliver even greater options to meet customers' requirements. The brand's flagship SUV, the SEAT Tarraco, now includes the XPERIENCE trim, completing the company's range of SUVs with this option.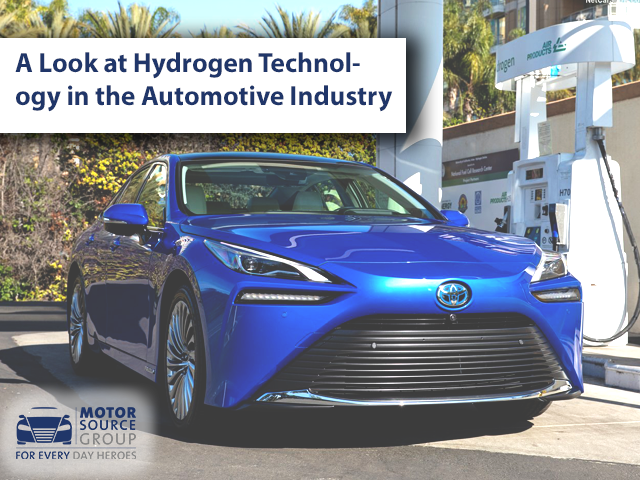 When talking about driving 'green', much of the conversation is directed at electric cars, the battery-powered vehicles quickly gaining popularity on UK roads. Every now and again, hydrogen is mentioned as a clean alternative fuel, but its impact on driving has been much smaller. How will that change in the future? Will our cars be powered by the most abundant element in the universe?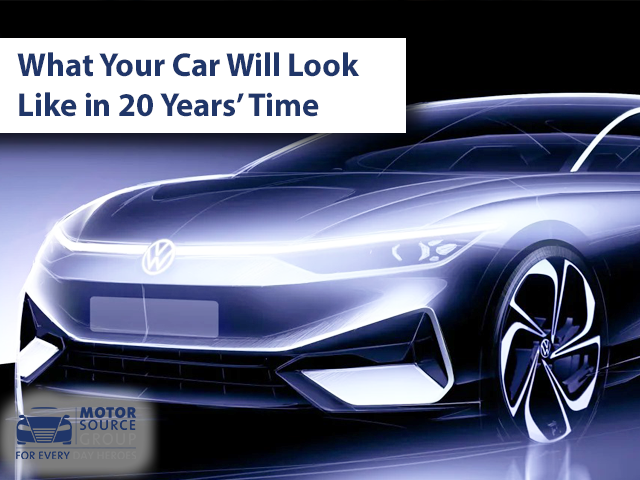 The future of technology is famously hard to predict, with how paradigms can quickly shift and new ideas are regularly introduced. The automotive industry is no exception, with companies always keen to innovate and build on current ideas, in order to edge out their competition. Increasingly, legislation is also having an effect on design, so the question is: what will we be driving in the coming decades?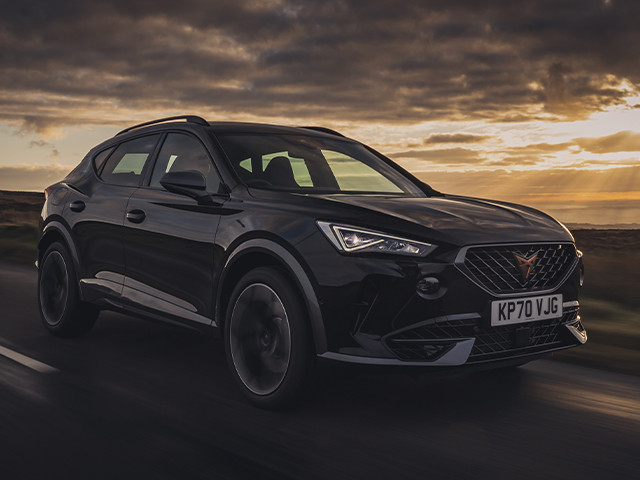 The CUPRA Formentor with its distinctive design, impressive handling capabilities and all-round useability, has been awarded Best-Allrounder at the 2022 Autocar Awards.

There are some things you can get with a smaller car that are harder to achieve with something bigger. Famed for their tight handling and responsive acceleration, hatchbacks are more than just a boot configuration; they overflow with personality and can be more practical than you think.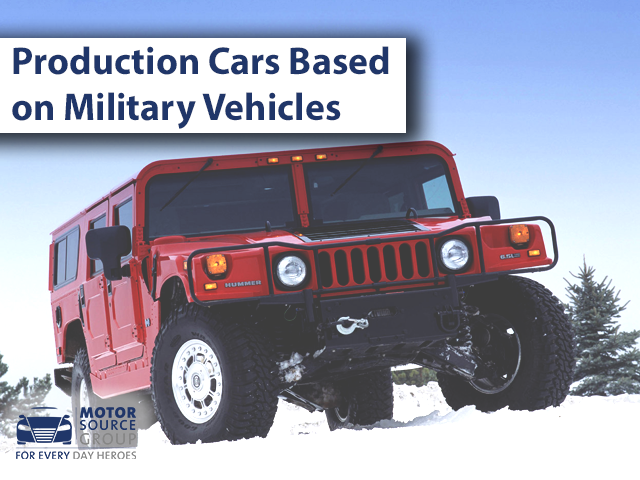 In the global defence industry, being ahead of the arms race is of the upmost importance. Many of these technological advances end up making their way into the public's hands; everyday objects like disposable tissues, zips and sunglasses were created to solve important problems on the battlefield. Some of these inventions – with a little retooling – also find their way into our garage.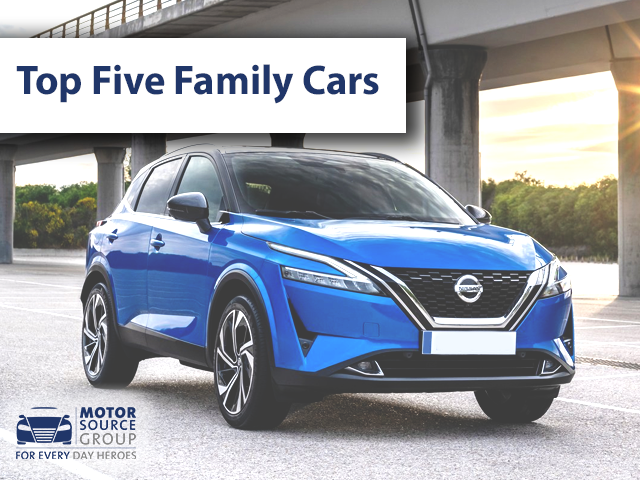 To every family the car is a workhorse; it's driven thousands of miles every year with all kinds of cargo onboard. It has to be reliable and ready for anything – there's no room for errors during the school run!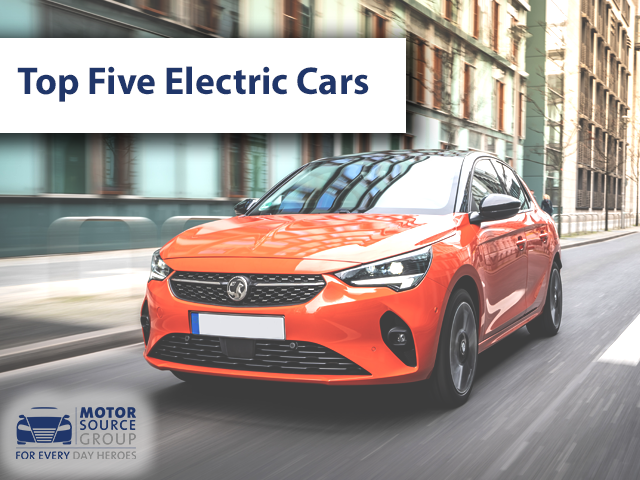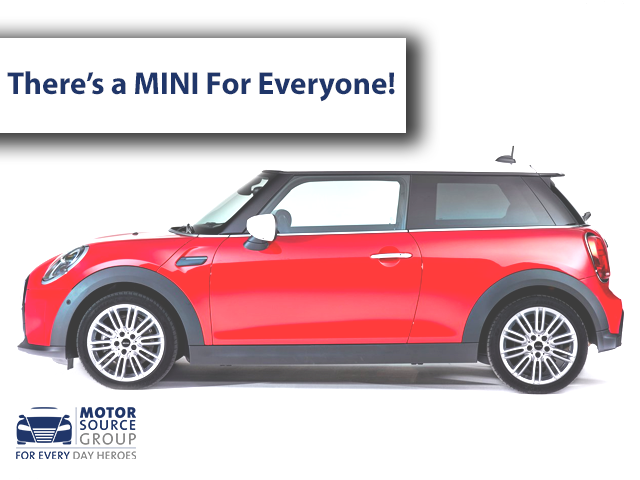 MINIs are one of the most iconic vehicles that are recognised worldwide, whether you're a hardcore MINI owner, or just a fan from afar, you can appreciate they are an innovative and stylish car. The first MINI launched in 1959 and has since seen many changes to both its interior and exterior, boasting impressive features, as well as lots of new additions to the MINI range. Continue reading to find out more about each of our partner at BMW Group's MINI vehicles and see which one would suit you best.