Latest News
Catch up with our latest company and industry news.

Congratulations to all the teams who have progressed from the group stages of the Motor Source Emergency Services Football League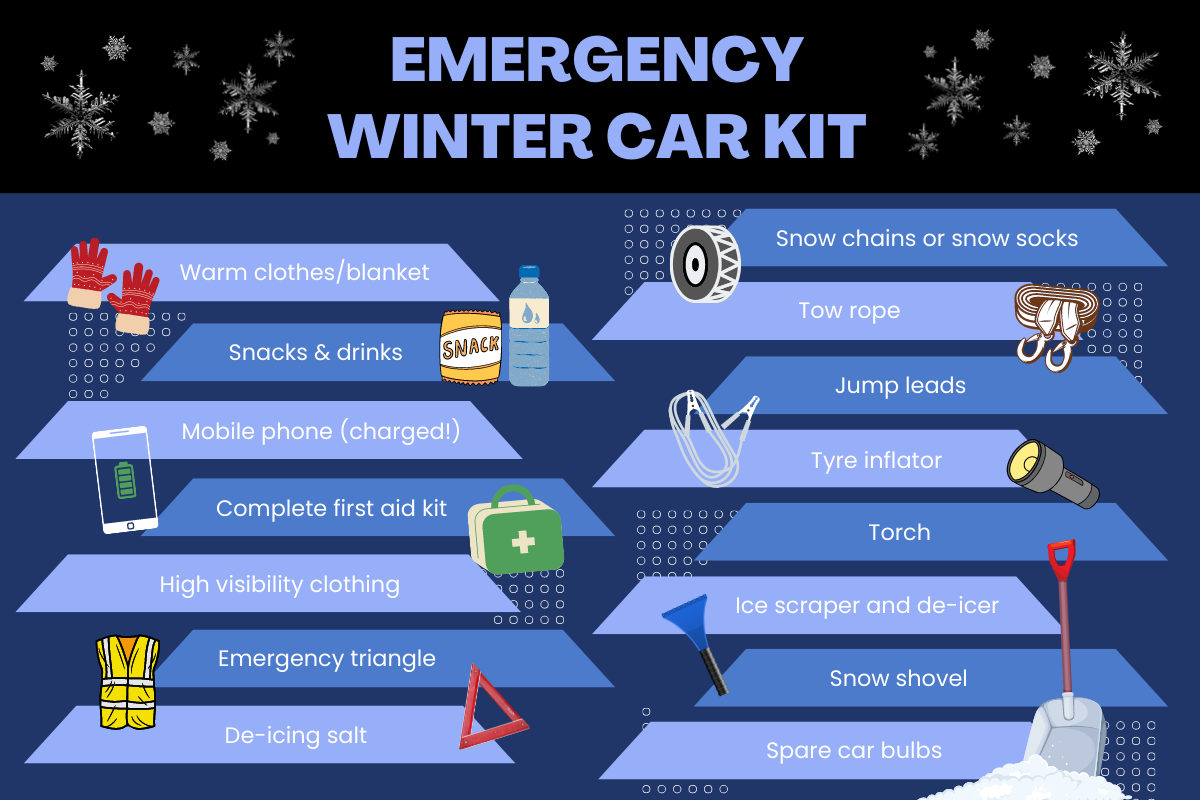 What should you include in a Winter Car Kit? This is a bag of emergency items that you can tuck away in the back and forget about... but they'll be ESSENTIAL if you break down in winter.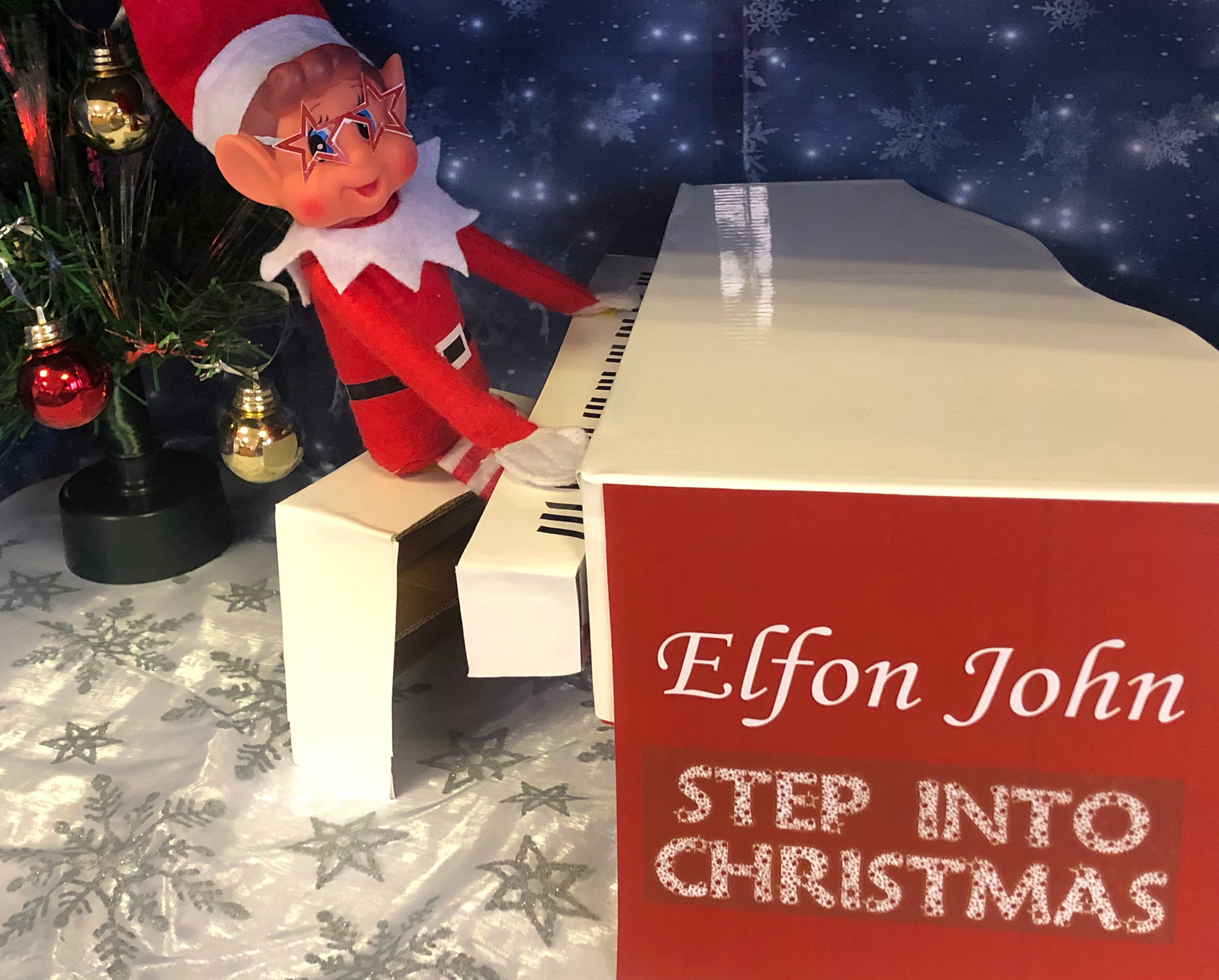 Check out what our naughty office elf has been up to lately!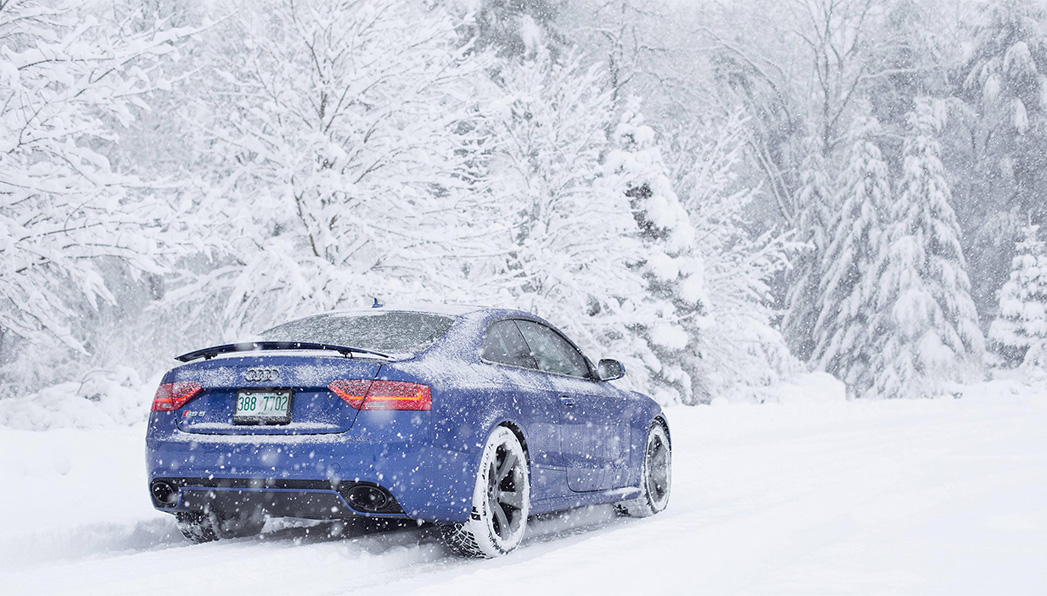 Use this handy FORCES acronym to help prepare your car for winter driving ❄️️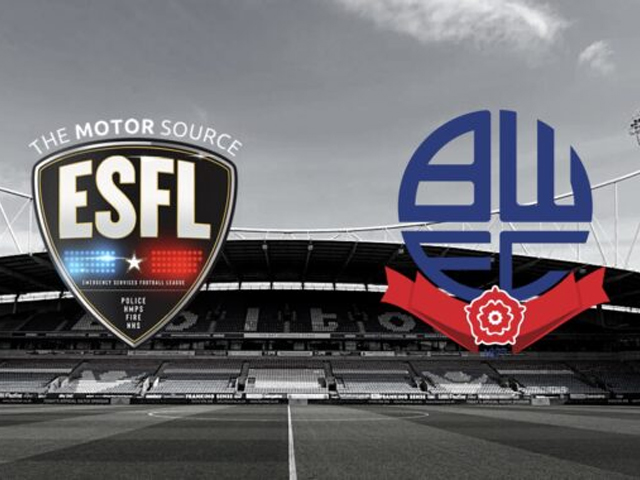 The Motor Source ESFL has agreed a long-term partnership with Bolton Wanderers F.C, meaning both the men's open age and women's finals will be played at the club's stadium.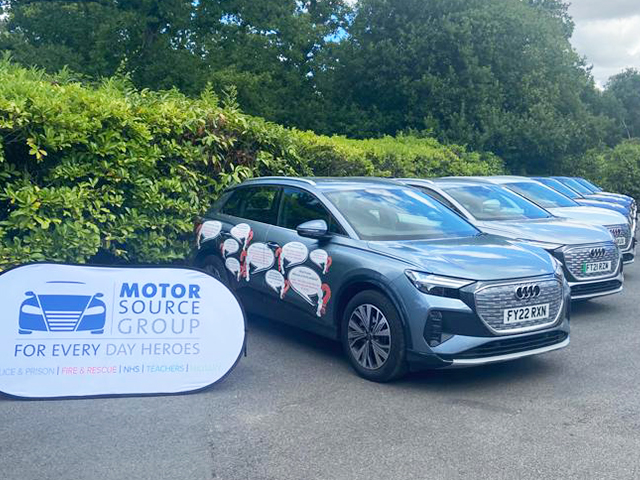 To really appreciate the benefits of owning an electric vehicle you need to get up close and experience one for yourself. That's why we teamed up with Audi UK and JCT Lincoln to host an interactive event introducing a range of Audi EVs to our customers and people in our local area.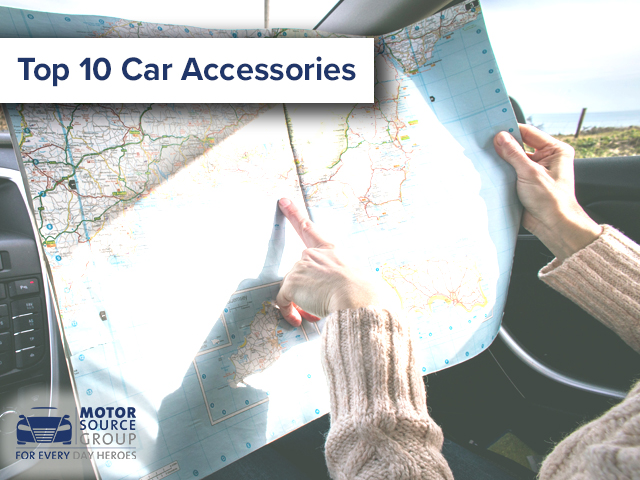 When you're out and about in your car, you never know what might happen. Whether it's an unexpected breakdown or even just a change in the weather, there's a few small purchases that can help deal with whatever life throws at you on the road.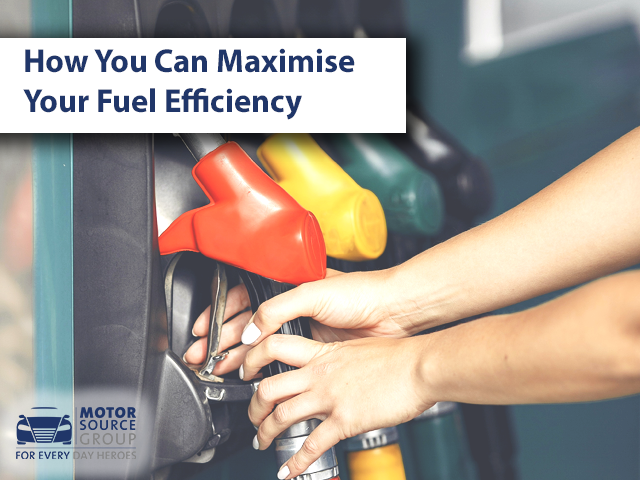 Today, more than ever, there's a focus on squeezing every mile from a tank of fuel. It's not just about going the furthest distance, but getting the most from the unprecedentedly high prices of petrol, diesel and electricity.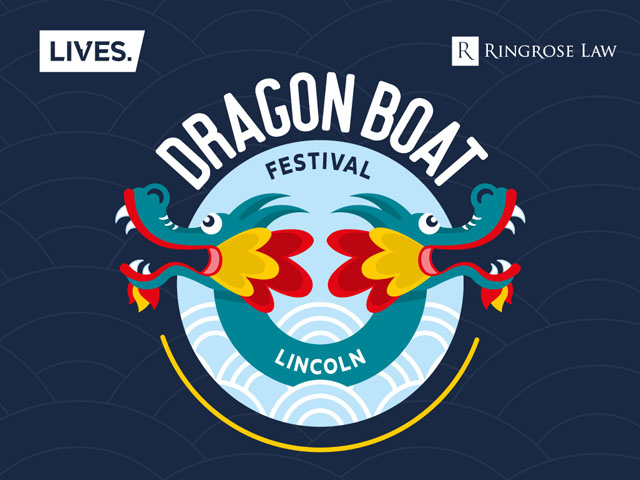 Motor Source Group will be a part of the Dragon Boat Festival in Lincoln on the 18th of June, to raise money for the charity LIVES.

It's been a long time coming, but a champion has been crowned in the Motor Source Emergency Services Football League (ESFL). On the 7th of May, West Yorkshire Police FC won the league, defeating Hampshire Police FC 3-0 at the University of Bolton stadium.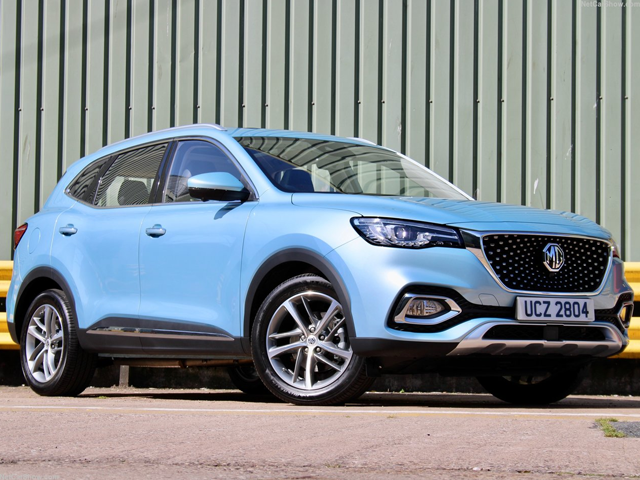 We at Motor Source Group are proud to be teaming up with MG, to expand our selection of cars. Now our community of past and present Armed Forces members can now benefit from amazing discounts on this famed British manufacturer's fleet.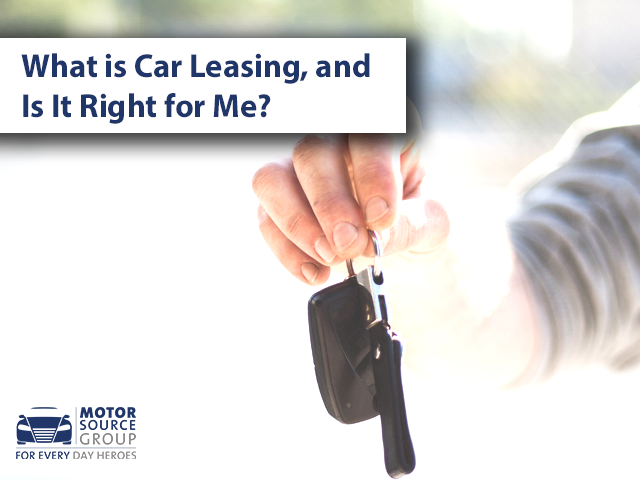 When it comes to car ownership, you've traditionally had two options: buy a new car outright, either with your own savings or finance, or a cheaper used car. Another option though, which gives you more flexibility: leasing a car.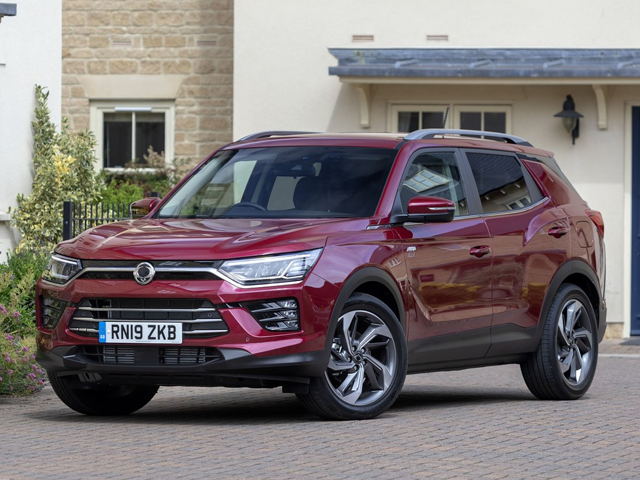 We at Motor Source Group have expanded our selection of cars after teaming up with SsangYong. Those working in the emergency services, HM prisons and teaching will now have access to exclusive discount on the manufacturer's selection of SUVs.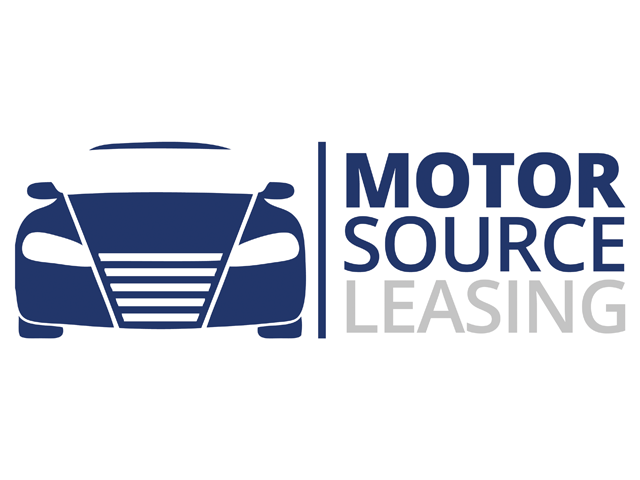 We at Motor Source Group are proud to announce the launch of our new leasing website. Now we can offer our community of emergency services members even better lease deals on a huge number of manufacturers and their vehicles.